Supreme Court observers are anticipating a decision in New Jersey's challenge to the federal prohibition on sports gambling either this month (May 2018) or next. Not that my personal opinion is relevant, but I think it would be terrific if the prohibition was lifted and average sports fans could place bets without having to visit Nevada. I was going to write "could place bets close to home," but after observing the bills states have lined up in anticipation of the decision, I'm sad to say that this is unlikely.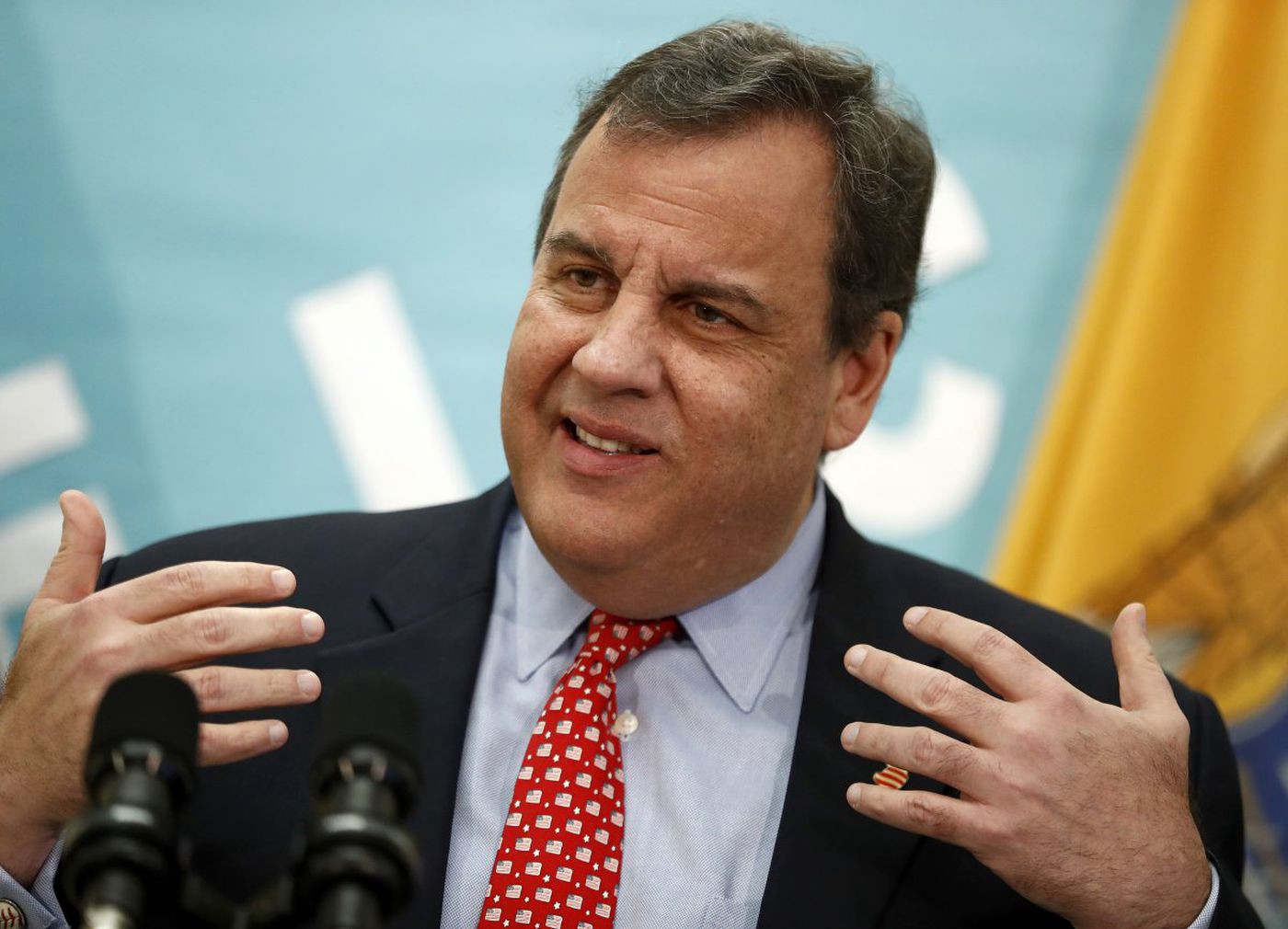 Former New Jersey governor Chris Christie, the original sponsor of the lawsuit (its name has since been changed to Murphy v. National Collegiate Athletic Association, reflecting New Jersey's new governor), demonstrated his hypocrisy by claiming that geographic restrictions (by state) on sports betting were unfair and illegal, while simultaneously preparing to restrict sports betting by geography within his own state. If the Supreme Court rules in favor of New Jersey, and sports betting becomes legal, New Jersey's plan is to legalize it only at existing casinos and racetracks, as designated in Senate Bill S2460: "at a casino or gambling house operating in this State in Atlantic City or a running or harness horse racetrack in this State". So sports betting would remain illegal outside of Atlantic City casinos, Monmouth Park and the Meadowlands (in East Rutherford). All three sites are are on the eastern side of the state, meaning anyone in Western NJ would be a minimum 45 minutes from a wagering facility. Residents of Newark, the most populous city, might only be 12 miles from the Meadowlands, but good luck getting there on a football Sunday when Giants fans have jammed up the Turnpike, or during weekday evening rush hour, hoping to beat the first pitch of a Yankee game.
New Jersey is not alone in preparing a framework allowing sports betting only at existing casinos or racetracks. Pennsylvania's House Bill 519 would only allow sports wagering at "slot machine licensees." While the NJ and PA bills have already passed, other states have drafted similar bills, such as Rhode Island, which would enable sports gambling only at its two casinos, or Michigan, where a casino license would be a prerequisite for allowing sports wagering.
Perhaps you are asking what is the problem here? First of all, this is blatant political cronyism. By restricting gambling to existing casino licensees, states are prohibiting any competition. Casinos are generally huge operations, often the largest taxpayer in their city or municipality, and have outsized influence in local politics. No surprise that lawmakers are rushing to create a monopoly on sports betting, before the activity has even been legalized federally.
Like tax breaks aimed at corporations, this is another example of the rich getting richer. Despite a difficult decade, Atlantic City casinos still generated $2.66 billion in revenue in 2017, the second straight year of growth. The local outlook is very positive, as both the new Hard Rock (former Taj Mahal) and Ocean (former Revel) casinos will open in 2018. A few years ago, Christie gifted the casinos with the ability to legally offer slots and table games online, which generated $245 million in 2017. Should these enterprises be gifted again, with a monopoly on sports betting? Restrictions on competition serve nobody other than the casinos and the politicians to whom they donate, while potential entrepreneurs are cut off from even attempting to start a business.
From the player perspective, limited gambling locations are negatives at all levels. Driving 30, 45 minutes or more (each way) to place a bet is a major inconvenience. Twice, if you win and need to cash the bet, or, stick around at the facility during the entirety of the game. So instead of a quick stop to place a bet, it's a 4 or 5 hour excursion. This inconvenience has a price. Of the $2.45 billion bet on horse races in New York State in 2008, the off-track betting (OTB) network generated $1.84 billion of that (75%). Similarly, restricting sports wagering to inconvenient facilities only would likely leave 75% or more of potential bets unrealized, or on the black markets.
Further, with a geographic monopoly, wagering facilities have little incentive to offer competitive odds or marketing promotions. Bettors' ability to shop around for better pricing would be highly limited, dissuading "smart" money and leaving the industry reliant on gamblers who ignore, or lack the ability to determine, a wager's fair value. In other words, degenerate gamblers.
In a fair, unrestricted market, regulated gambling shops could proliferate in shopping centers everywhere, like drugstores or bank branches. Ireland's PaddyPower has 600+ locations, while competitor BoyleSports has 231. William Hill has 2,300 shops in the UK while Ladbrokes has even more. These competitive environments force shops to offer fair odds and clever marketing incentives such as PaddyPower's refunds after disastrous meltdowns, including Sergio Garcia's 13-shot hole at the Masters last month.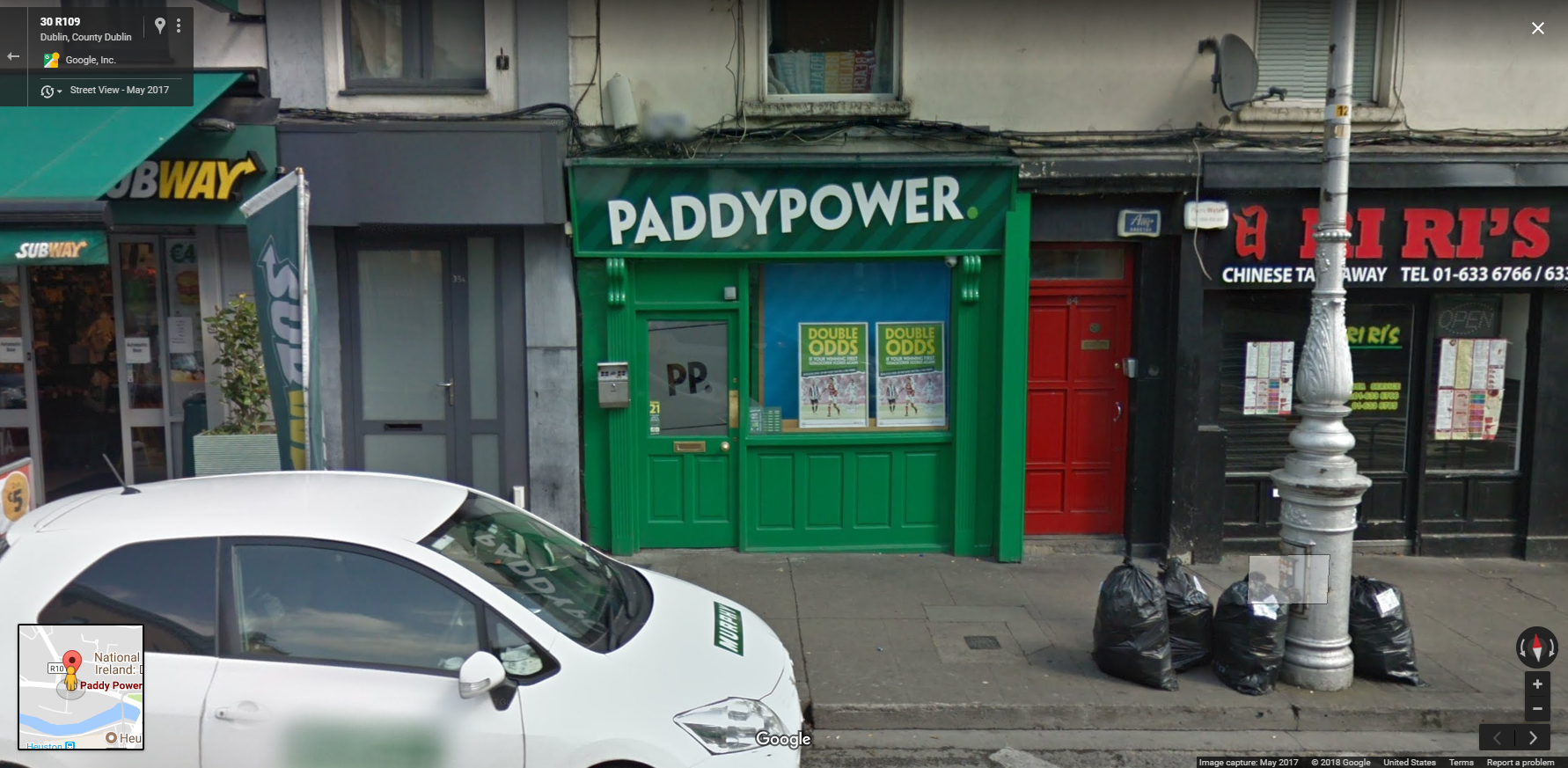 Full-service casinos require massive capital investments, employ thousands, and generate huge tax revenue. As such, it makes some sense for states to "protect" companies who made the original commitment by enacting some restrictions on who can operate one and where they can be located (though many states are too restrictive). Betting shops, on the other hand, can operate with just a handful of employees and can easily proliferate like retail chain stores do. States that don't allow this to happen will not realize anywhere near the full potential of sports wagering's tax contributions.
Ultimately, regardless of the merits of increased competition among sports gambling operators, the state's lawsuit quotes the PASPA law it is attempting to appeal: "It shall be unlawful for a governmental entity to sponsor…or authorize by law… betting, gambling, or wagering… on competitive games in which amateur or professional athletes… participate" while itself (a governmental entity) is disallowing the vast majority of its own people and municipalities from offering sports wagering. If New Jersey is claiming that it should be free to offer sports gambling, then its citizens should have that right as well.