The lead story in today's WSJ Section B is about Macau's severe decline in gambling revenue — down 49% year-over-year February 2015 vs February 2014. There's plenty to discuss there, especially the fact that the slowdown is widely attributed primarily to a crackdown on corruption — implying that for years, a huge portion of gambling funds were generated illegally, and that everyone seemed to know about it. Fascinating.
But what I also thought was interesting was the fact that city-wide statistical data was available and released so early in the month. Today is March 4, so even accounting for the 13-hour time difference between New York and Macau, these figures had to have been released on the 3rd. Which is extremely quick compared to U.S. jurisdictions. New Jersey generally releases monthly revenue data on the 10th. Nevada's Abbreviated Revenue Release is almost a month behind — January data was published on Feb 27, 2015. Pennsylvania, which opened in 2006 and therefore has a relatively modern infrastructure, releases statewide slot data on the 3rd, but table games data doesn't go out until around the 15th. Meanwhile Macau casinos are table-heavy, and yet they can release jurisdiction-wide data on the 3rd.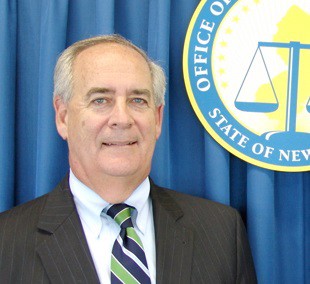 Why is revenue reporting not a totally-automated, human-free process? All the rules — the fields to report, the exact format — are standardized by each state's governing body. There seems no reason, other than legacy, for reporting to be such a slow, inefficient process. This seems like a low-priority issue until you find out states like New Jersey are actually reducing the reporting requirements. There would be absolutely no reason to do this if the reporting was automated. Clearly the New Jersey casinos requested relief because their current reporting processes are burdensome. Every jurisdiction should strive to release data (and more of it, not less) faster. China can do it, so why not us?